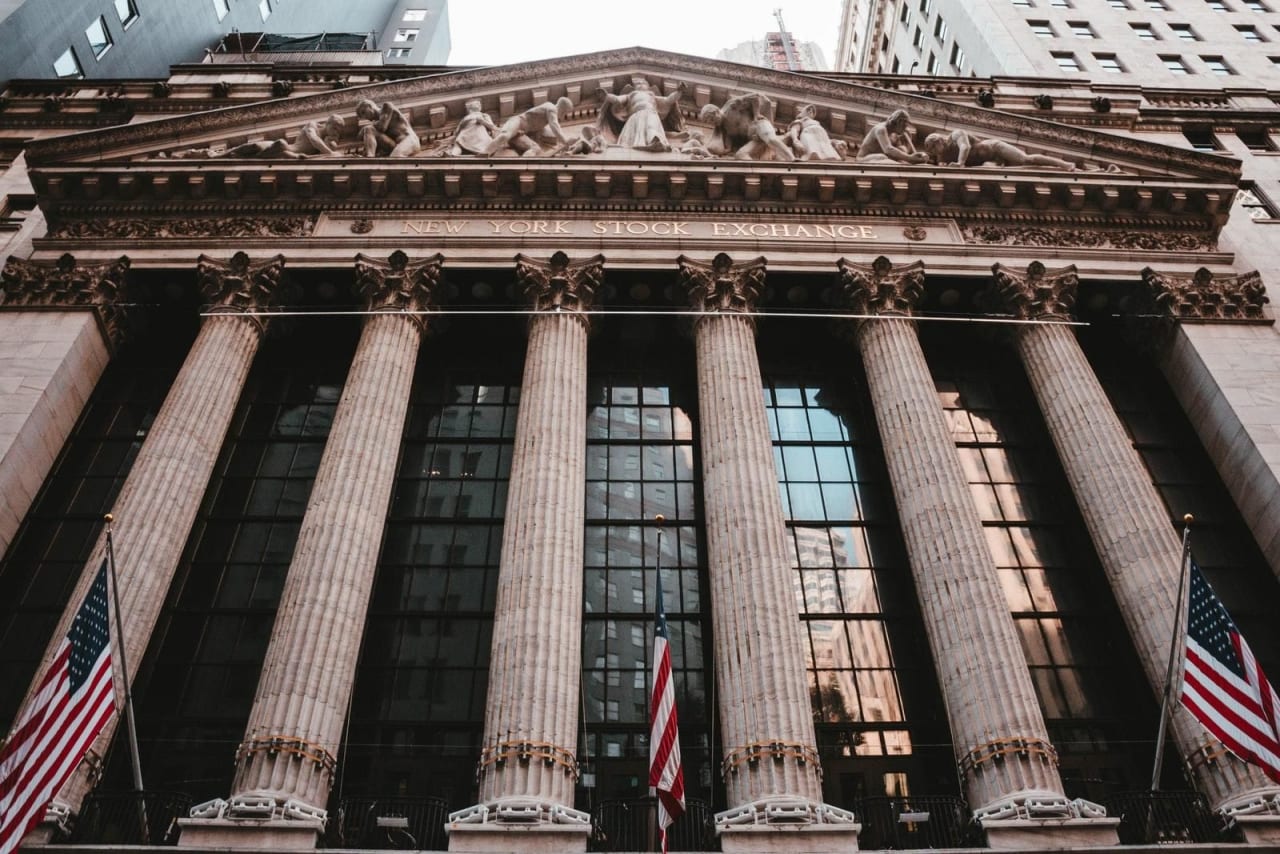 4 MBA Programs in Finance in Dubai, United Arab Emirates 2023
Overview
By earning a Master in Business Administration (MBA) with an emphasis on finance, graduates gain specialized knowledge and skills within the financial sector, which may help them to find a highly skilled career. Students may be able to obtain an MBA in Finance in about two years' time.
Education in the United Arab Emirates has its benefits: sun, sea, sand, tax-free earnings after graduation and some of the best universities in the Gulf region.In addition, a number of highly ranked universities based in other countries have branch campuses in the UAE.
The MBA (Master of Business Administration) is a postgraduate degree that is awarded to students who have mastered the study of business. The MBA degree is thought to be one of the most prestigious and sought after degrees in the world.
Read more
Filters
MBA
United Arab Emirates
Economic Studies
Finance
Dubai