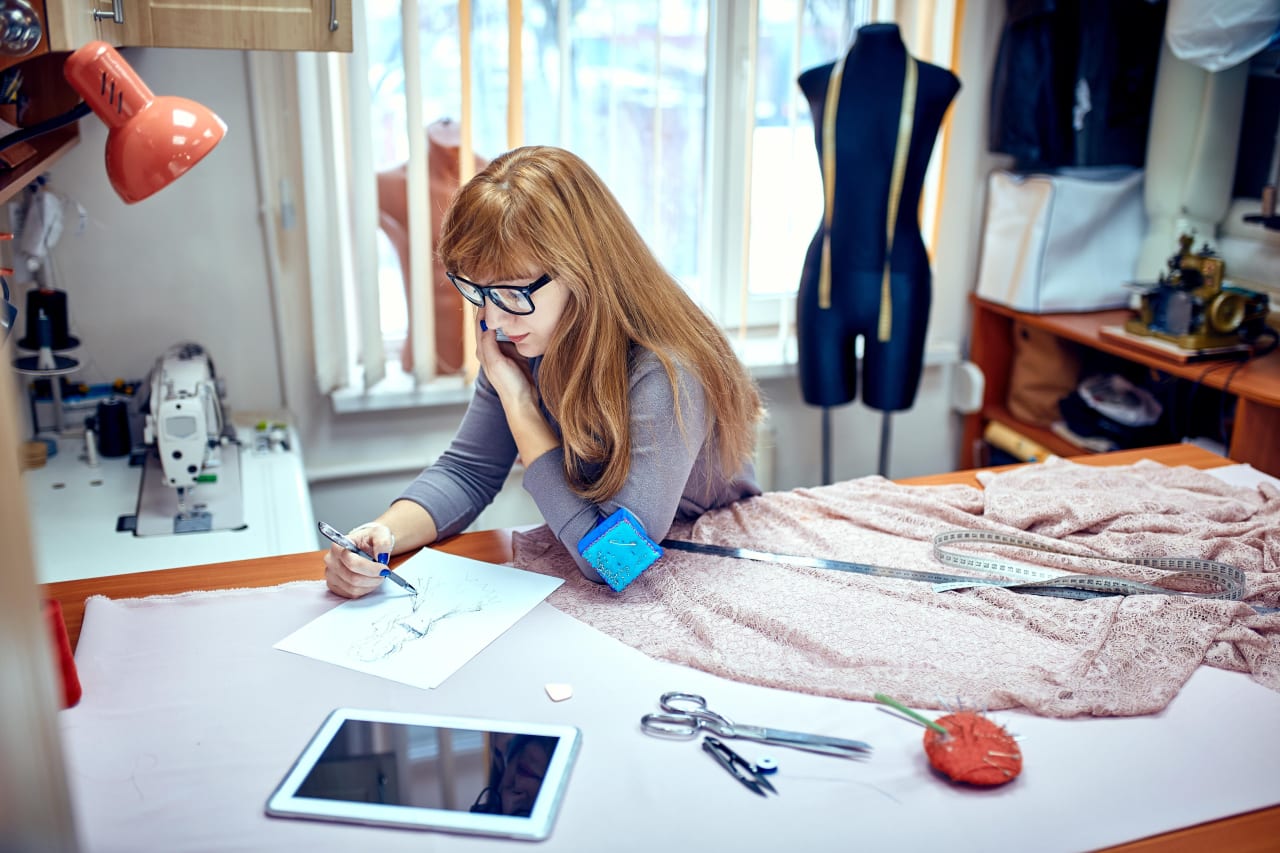 1 MBA Programs in Fashion Design 2024
Overview
An MBA is a postgraduate degree awarded to students who pursue a higher education in business management. Many people choose advanced education to expand their earning potential and increase their desirability on the job market. Some individuals with a Master of Business Administration go on to earn their Ph.D. or Doctorate.

What is an MBA in Fashion Design? This particular fashion program focuses on equipping students with the skills they need to design luxury clothing, market brands and achieve success in the fashion industry. In addition to learning about style trends and how to create durable, luxury clothing, students may also take courses that focus on buying and merchandising, displays, and design and style trends. Courses may also focus on drawing, textile innovations, public relations and styling.

A degree in fashion design can equip students with several desirable skills, including but not limited to the ability to analyze trends and develop design solutions that are innovative and unique. Moreover, graduates of the program tend to possess a strong understanding of customer behavior. Each of these traits translate well to work in a variety of fields.

The cost of an MBA in Fashion Design really depends. Location and the duration of the program are two major factors that can affect the final cost. A student should perform thorough research before enrolling in a program.

The fashion industry is always growing, and therefore, leaders of the industry are always looking for designers and innovators. Graduates of a design program have the opportunity to explore many exciting career opportunities, with job titles that include fashion designer, stylist, trend forecaster, merchandiser, magazine journalist, event manager, public relations manager and retail buyer. Many are given the opportunity to work internationally.

Those who wish to pursue a degree in fashion have many options in terms of learning institutions. Many universities offer online classes, which are convenient. To learn more about your options, search for your program below and contact directly the admission office of the school of your choice by filling in the lead form.


Read more
Other options within this field of study: