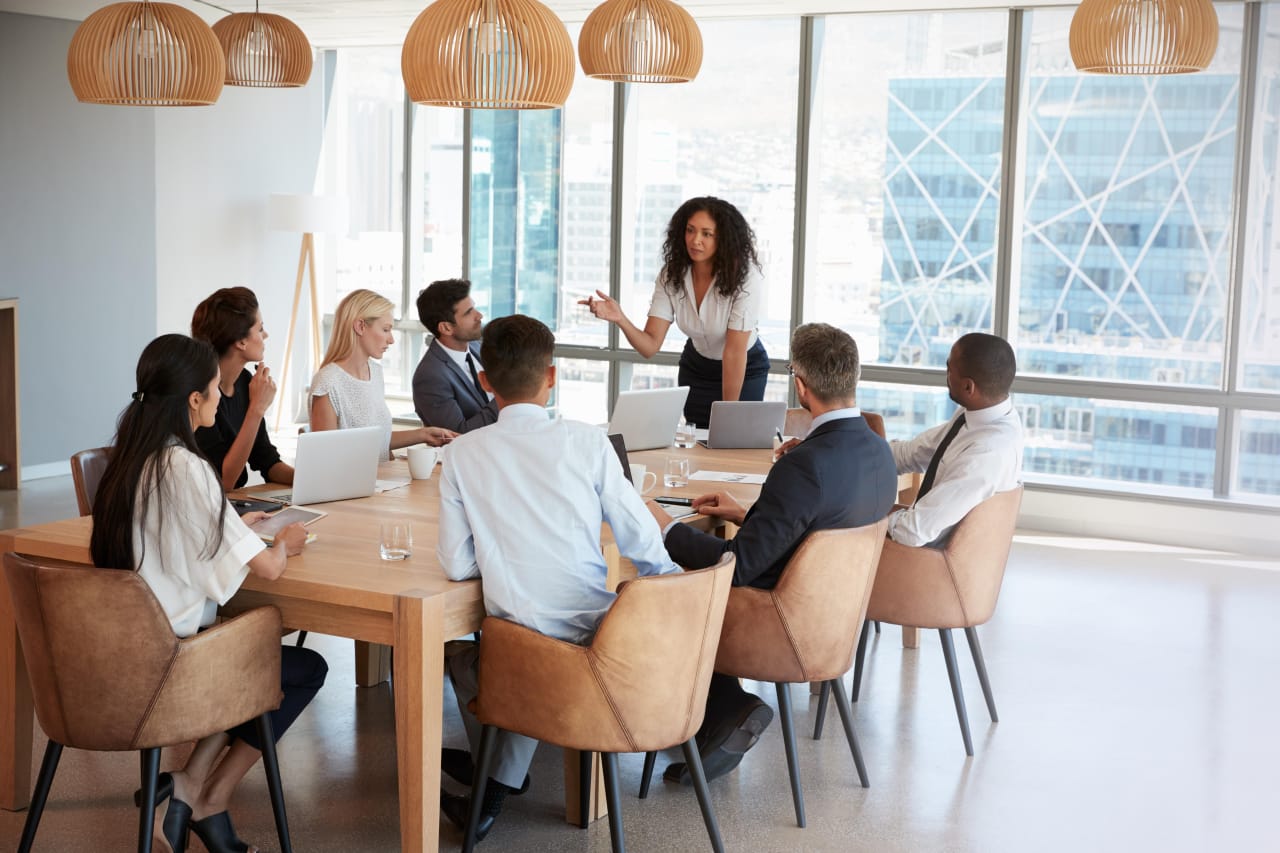 1199 MBA Programs in Business Administration 2024
Overview
A Master of Business Administration, or MBA, is a postgraduate qualification in business management. While earning an MBA, you will learn about general business management functions. Some MBAs have a specific focus, and programs usually last about two years.

What is an MBA in Business Administration? This is the standard MBA degree. As a student, you will be introduced to strategies and planning skills that apply to business. You will also take courses that incorporate both business and finance and how they relate to management. The core courses introduce you to the foundations of business. Students often take classes on topics such as finance, economics, logistics management, global business, environmental analysis and business strategy. Some programs offer workshops that give students real-world experience to help develop skills in negotiations, networking, international business and decision-making.

Upon graduation from a master's degree in business administration, you may find you have developed strong leadership and communication skills. You should pick up skills in networking that allow you to interact competently with other business people, which can help you build contacts and land a job.

An MBA is a popular degree for students around the world. Many universities offer a variety of attendance options: part-time, full-time, distance learning and online degrees. These factors and more affect the cost of tuition. Get in touch with any prospective schools for information on enrollment fees.

Many MBA graduates tend to lean toward jobs in business management and other supervisory positions. Popular careers you might be qualified for include advertising manager, chief executive officer, sales manager, accountant, market research analyst or public relations manager. Many business-related positions are perfect for a person with an MBA in Business Administration.

All over the world there are many programs available for students looking to earn an MBA in Business Administration. You may be able to earn a degree online or in a more traditional setting. Search for your program below and contact directly the admission office of the school of your choice by filling in the lead form.


Read more
Filters
MBA
Business Studies
Business Administration