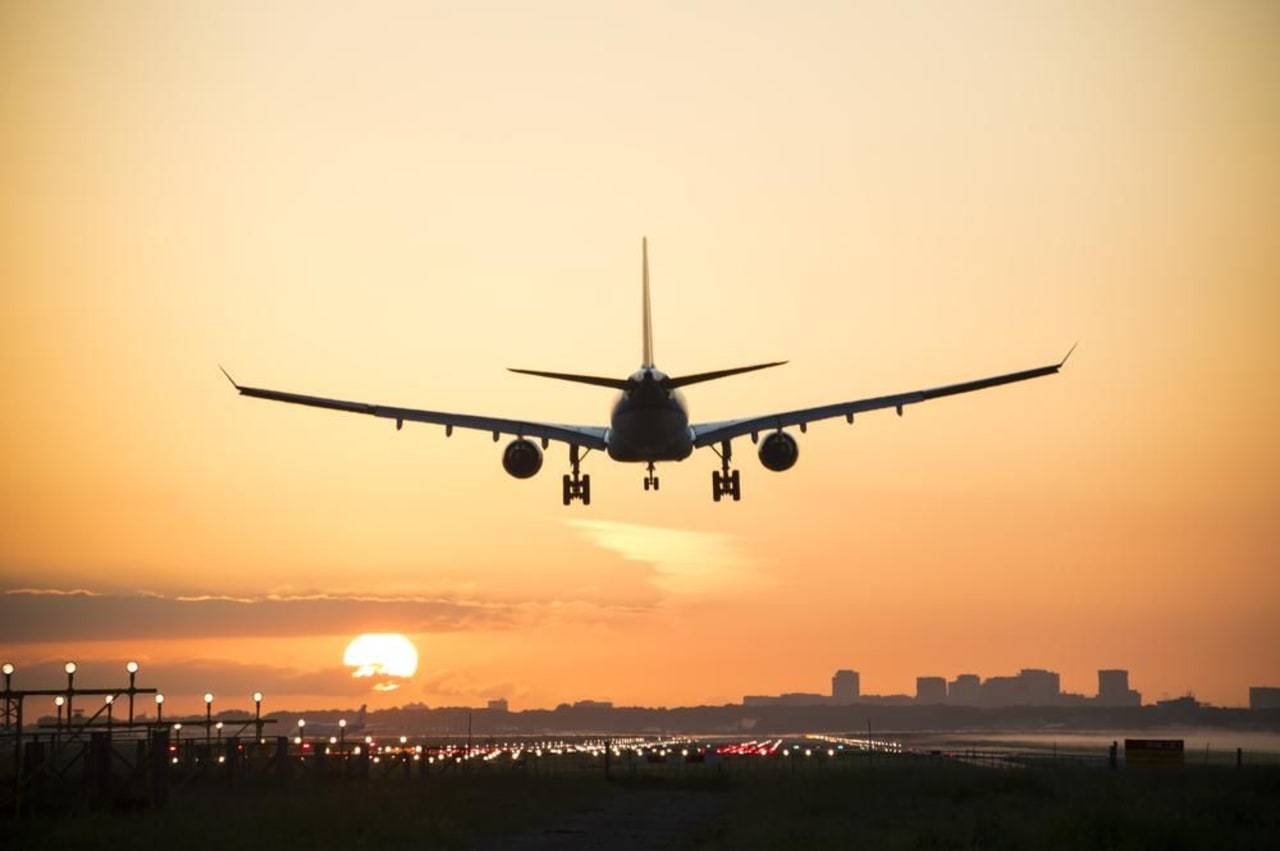 7 MBA Programs in Aviation 2023
Overview
Earning a Master degree is a great option for someone who really wants to specialize in a particular field of study. The added degree will often be the thing that tips the scales in favor of one applicant over another.

What is an MBA in Aviation? Among the MBA programs that specialize in particular areas, those with a focus on aviation are particularly attractive to students who are fascinated by flight. Graduates from these programs work in all business aspects of the field by keeping abreast of complex regulations, emerging technologies and changing demographics. Fueled by their passion and buoyed by their education, they are the engine of the aerospace industry.

Along with essential business classes, these programs focus on industry-specific philosophies, such as the notion that safety goes hand in hand with profit. Graduates are at the forefront of making that marriage work. In addition, students gain a firm grasp of relevant terminology and concepts. Armed with this knowledge, they find themselves in demand by companies around the globe. Pay rates for graduates are typically in the six-figure range, with high-level management often making considerably more.

Many colleges and universities are offering MBAs in Aviation, and the cost varies from school to school, so students should research individual programs. The length of programs may also vary quite a bit, which will have an impact on the cost.

Upon graduation, students may apply for a wide range of positions, including Business Manager, Financial Planning Analyst, Commercial Account Manager, Consulting Manager, Crew Planning and Analysis Manager, Human Resources Manager, Director of Network and Capacity Planning and Project Manager. These jobs are available worldwide, so students may find work in their home countries, or they may pursue an opportunity to live abroad.

It can be helpful to understand that business schools that offer an MBA in Aviation can be found in many localities. Different platforms allow students a great deal of flexibility, as well as cater to different learning styles. Whereas some people prefer a more hands-on, collaborative experience, others may thrive in a less traditional setting. Search for your program below and contact directly the admission office of the school of your choice by filling in the lead form.


Read more