MBA in
MBA in International Business
Westford University College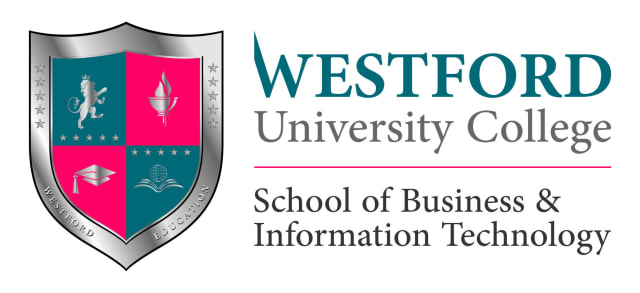 Curriculum
Program Outline – Part A
Part A consists of six modules out of which, 4 are core and 2 are specialized modules. The six modules will be delivered over a period of six months. All the learners who complete part A will attain 40 ECTS which is equivalent to 120 UK Credits.
International Human Resource Management
Strategic Change Management
Strategic Management and Leadership Operations Management
Operations Management
Strategic Marketing Management
21st Century Globalisation
Program Outline – Part B
Part B consists of a mandatory module and thesis work. It is of a duration of six months and the learners who complete part A and part B will be awarded an MBA degree in International Business from UCAM, Spain, and will attain 60 ECTS (European Credit Transfer System) which is equivalent to 180 UK credits.
Socio-Economic – Legal Environment
Thesis work
Program Outcome
In this program, you will develop a broad understanding of the di­fferent facets of international business through extensive case-studies accompanied by lectures on a diverse range of topics related to international business. The program will enhance your knowledge in international management, economics, international marketing, and skills in analysis, negotiation, leadership, and strategy. It will also be beneficial in developing the ability to analyze and recognize business opportunities and potential risks.