MBA in
MBA Awarded BY Cardiff Metropolitan University, UK
Westford University College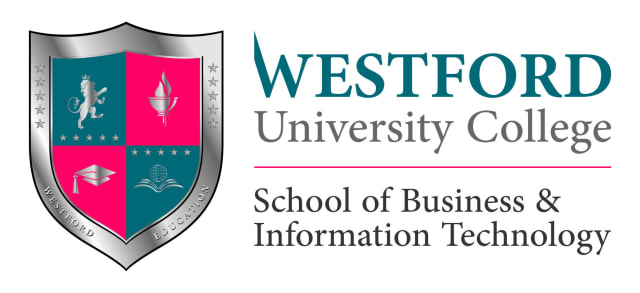 Curriculum
Course Modules
The MBA Advanced Entry offered by Westford in association with Cardiff Metropolitan University and PEARSON including a Postgraduate (Level-7) Extended Diploma in Strategic Management and Leadership is a unique option for full-time students and working professionals to attain a well-respected higher qualification. The course is tailored to the industry requirements and the delivery is well balanced to suit the busy schedule of a working professional.
Part -1: Extended Diploma in Strategic Management and Leadership (120 Credits)
Developing Strategic Management and Leadership Skills
Creative and Innovative Management
Strategic Quality and System Management
Developing Successful Business Teams
Research Methods for Strategic Managers
Professional Development for Strategic Managers
Developing Corporate Culture
Strategic Change Management
Strategic Marketing Management
Strategic Human Resource Management
Part -2: MBA Advanced Entry (60 Credits)
It has a duration of six months and all the learners who complete part 01 and part 02 will be awarded an MBA degree from Cardiff Metropolitan University, UK, and will attain 60 ECTS (European Credit Transfer System) which is equivalent to 180 UK credits.
Research Methods
Dissertation
Program Outcome
This MBA program is designed to equip you with essential modern management skills and knowledge and prepare you with an enterprising spirit grounded on solid business practices. The program also aims to provide you with analytical and decision-making capabilities in order to face the rapid changes seen in today's growing business environment. You will study tools and techniques that will help you develop and manage products and services that will be competitive internationally.