Waseda Business School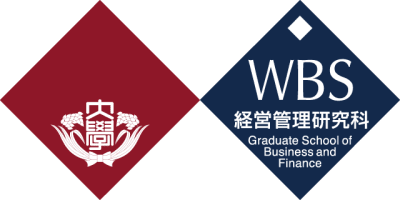 Campus Features
Life at WASEDA
There are many ways to get involved and explore your interests at Waseda Business School. In the sections below, you can learn more about our students, the events and traditions they enjoy, and where and how they live in Tokyo.
Life at WASEDA – Waseda Business School(Graduate School of Business and Finance)
Living in Tokyo
Information about housing and general daily life issues and a comprehensive guide to obtaining a student visa can be found on the Center for International Education website.
Tokyo is a fun, clean, safe, trendy, world-class megacity with more three-star Michelin restaurants than Paris and various specialty bars that offer the finest microbrews, sake, and wine. The quality of life in Tokyo is extremely high and the fact that Japanese people have some of the highest life expectancies in the world is not a surprise.
Tokyo produces cultural artifacts like anime and manga that are popular around the world. But, there is also an ethos here, captured in Sophia Coppola's movie Lost in Translation, that has to be experienced to be understood.
Tokyo has an amazing public transportation system. So you can easily access museums, art galleries, concerts and sporting events, sumo wrestling, and various cultural festivals. Two international airports in Tokyo (Haneda and Narita) make it possible to easily travel throughout Asia and beyond.
Tokyo is also the business and political center of the world's third-largest economy and a hub that connects to the rest of Asia. It is where the headquarters are located for most Fortune 500 Japanese firms and most Japanese subsidiaries of Fortune 500 multinational firms. In this sense, Tokyo itself is like a living laboratory for people with a keen interest in the business. So it is said that Tokyo is the perfect setting for students from around the world who want to earn an MBA in Asia. Best of all, even students who cannot speak Japanese report that they are able to enjoy their life in Tokyo very much.
Facilities
HyFlex Classroom
Libraries
WBS students have access to the following library facilities. The hours indicated below are the hours the libraries are open during the school term. Please make sure to check the opening hours during term breaks.
Business Library (10th Floor, Building 11)
This library provides reference materials such as books and journals in the commerce and business fields for faculty and graduate students. Some materials are available for lending (up to two items at a time for two weeks).
Business Library Reference Room (10th Floor, Building 11)
The Business Library has an attached reference room with about 50 seats for students.
S. Takata Memorial Research Library (Building 2)
Dedicated to the use of the faculty and graduate students in the field of social sciences, the S. Takada Memorial Research Library offers research materials as well as books and journals in foreign languages. The collection, which has a total of more than 320,000 items, is available to graduate students for browsing, lending, and copying, and the facility is equipped with 110 seats. Open longer hours than other libraries on campus and even during the entrance exam period, this library will be very useful for WBS students, particularly those wishing to access foreign language materials. To visit the library, enter from the southern entrance on the side facing Building 2, and then go up to the 3rd floor.
Student Reading Room (Basement Floor, Building 11)
This facility is primarily for the use of undergraduate students of the Schools of Commerce and International Liberal Studies, however, graduate students are also welcome to use it for browsing and lending.
University's entire library system
Students also have access to the Central Library and the other library facilities on campus.
Introduction to Building 11
Waseda Business School is located in one of Waseda University's newest buildings – Building 11 – on the main Waseda Campus. The building was completed in 2009 with financial support from Daiwa Securities Group Inc., one of the largest securities firms in Japan. The building has multiple classroom layouts and each classroom is outfitted with up-to-date teaching technology.
WBS students mainly take classes on the 9th and 11th floors. Students may reserve classrooms for group study sessions when the rooms are not being used for classes. Building 11 has numerous network access points enabling students to access the Waseda University high-speed wireless network.
Accreditations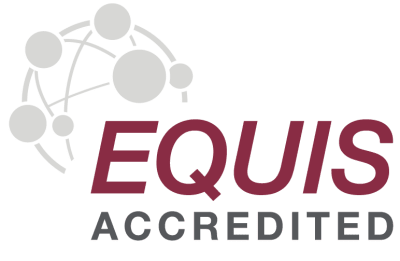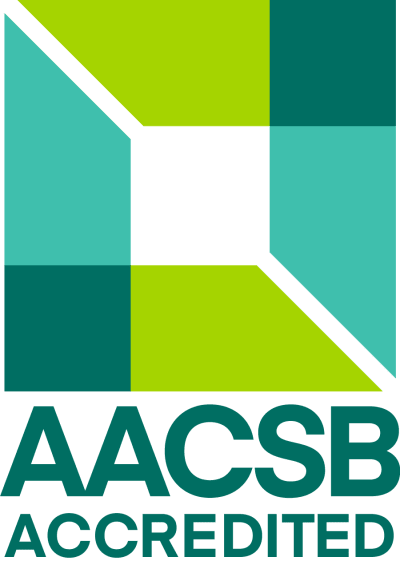 Locations
Tokyo

WASEDA Business School Admissions Office 3rd Floor, Bldg.11 1-6-1 Nishi-Waseda, Shinjuku-ku Tokyo 169-8050 JAPAN, , Tokyo

Singapore

50 Nanyang Ave, Singapore 639798, , Singapore