MBA in
MBA UNIR Mexico + MBA Marconi International University
UNIR - Mexico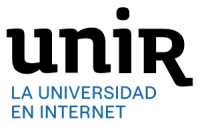 Introduction
Get your double official Mexican and American degree with our International MBA in Mexico / USA
The International MBA offered by the International University of La Rioja in Mexico, UNIR Mexico, in collaboration with the Marcony International University of Miami (USA), is an Official International Double Master's Degree in Business Management and Administration (MBA) , with official Mexican recognition and American and with a clear international vocation.
Start: April 2021
Duration: Plan from 18 months + Marconi International University
Credits: 90 Mexican credits + 21 US semester credits
Methodology: 100% online with live classes
Exams: Taken online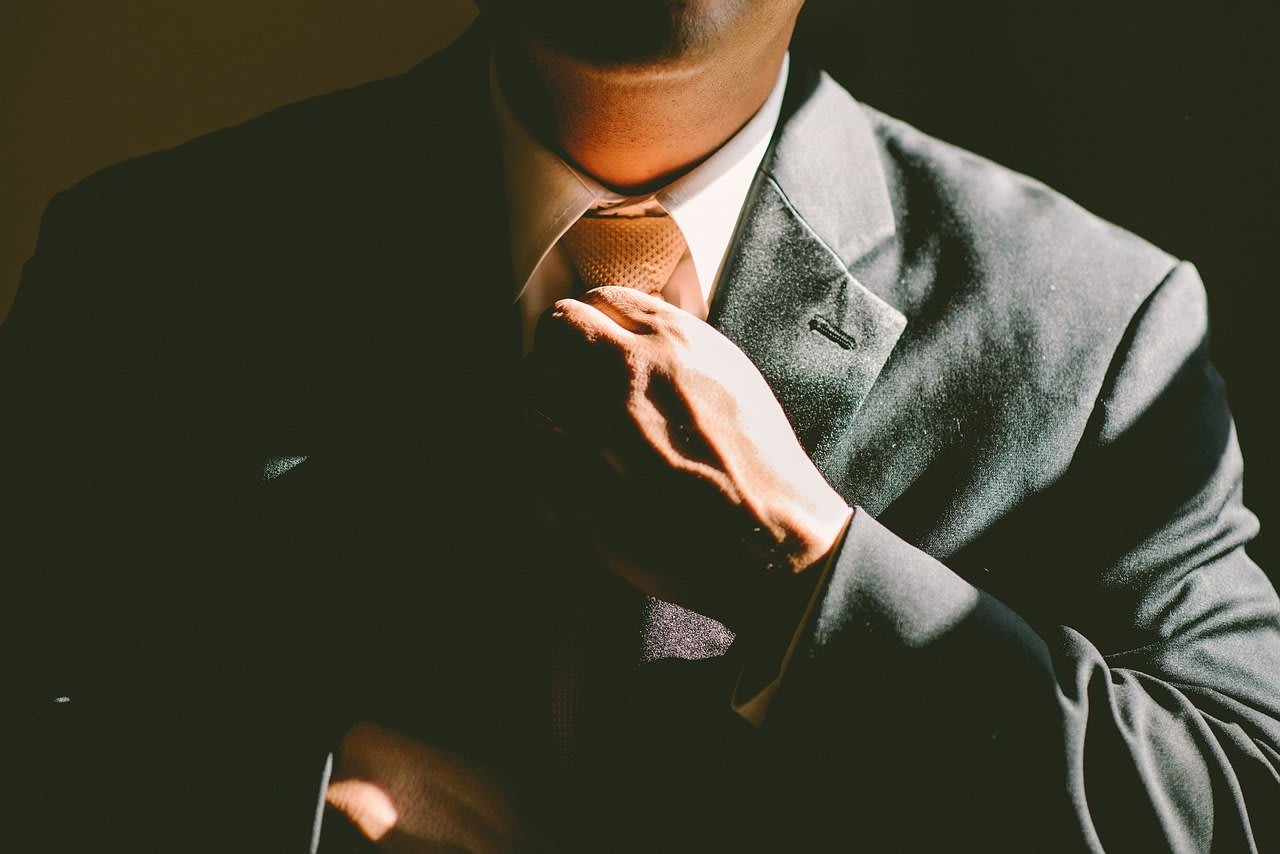 What advantages will you get with our International MBA?
With the International MBA you will learn to manage and lead multinational companies and to create and implement strategies with a multinational and innovative vision . The reputation of UNIR Mexico, endorsed by the most important international associations, and of the Marconi University, a reference in the United States, make this title a unique opportunity to learn to :
Identify international business opportunities based on the analysis of the economic, commercial, governmental and social environment, through the use of the main instruments of economic analysis.
Actively participate in the personnel and talent selection policy.
Identify the best digital marketing strategies for the business.
Solve problems and conflicts related to the management of the organization.
Carry out work for management positions in multinationals of any sector.
Assist in decision making and financial advice.
Double Official MBA Mexico - USA
The double degree will give you a competitive advantage over other professionals in the labor market. At the end you will get the following recognitions:
Master in Business Administration and Management, Mexican official endorsed by the SEP and awarded by UNIR Mexico.
International Master in Business Administration, accredited by the Florida Department of Education, ACICS (Accrediting Council for Independent Colleges and Schools), CHEA (Council for High Education Accreditation) and awarded by Marconi International University in Miami.
What will the International MBA bring you?
Double Mexican and American official title.
Methodology 100% online or blended with an option to Visa and stay in Miami (optional).
Learning through the Case Method , a technique originally from Harvard University and applied in the best Universities and business schools.
Live online classes with students from various countries.
Support from a personal tutor .
Faculty of internationally renowned experts in the business world .
Possibility of obtaining a US visa.
Become a professional with an international profile trained to manage and lead multinationals
Curriculum
Obtain a Diploma by passing each Semester of the Master of Business Administration and Management (MBA)
Upon successful completion of each semester you will obtain a Diploma degree in the area of knowledge of that period, offered by the International University of La Rioja in Mexico:
Semester 1: Diploma in Business Administration
Semester 2: Diploma in Business Management
Semester 3: Diploma in Management Skills
After passing the first 3 semesters you will achieve the following qualification:
Master in Business Administration and Management (MBA), awarded by UNIR Mexico and which has the recognition of official validity of RVOE studies by the SEP
And at the end of semester 4 at Marconi International University you will obtain the following qualification:
International Master in Business Administration, awarded by Marconi International University in Miami and accredited by the Florida Department of Education, ACICS (Accrediting Council for Independent Colleges and Schools) and the CHEA (Council for High Education Accreditation) . The Marconi study plan is indicative and subject to possible modifications. Consult with your advisor.
Access requirements
In order to access this Master, it is an essential requirement to have:
Total Certificate of Studies or Bachelor's Degree in an area that, following the Mexican Classification of Study Programs (CMPE, 2016) of the National Institute of Statistics and Geography and taking into account the integrating nature of the training that forms this master's degree, corresponds with the following fields of academic formation:
Social Sciences and Law
Administration and Business
Natural Sciences, Mathematics and Statistics
Technology of the information and communication
Engineering, Manufacturing and Construction
Those candidates from other degrees (fields of: Education; Arts and Humanities; Agronomy and Veterinary Medicine; Health or Services) who demonstrate, in a documentary way, practical experience in the area of business management in public or private institutions, or sufficiency of their Curriculum vitae to follow the master's degree, they may aspire to apply to enter this program.
Methodology
Discover UNIR's innovative methodology
Our study method is flexible, personalized and effective. This methodology is based on live online classes and personal tutor to offer the best training.
Live online classes: We have classes scheduled all week, so you can attend class at the time that best suits your pace of life. If you cannot attend a class or you have doubts, you can access any of them on a delayed basis and see them whenever you want, as many times as you need.
Personal tutor: The first day you will be assigned a personal tutor. You will be in contact with him by phone and email. He will support you in your day to day and solve any doubts that may arise.
Virtual Campus: Everything you need to study at UNIR is on campus: classes, teachers, colleagues, the library, teaching resources, schedules, chat, forums and much more.
Didactic resources: You will have access to different learning resources to complete your training: complementary readings, summaries with key ideas, masterclasses, self-assessment tests.
Labor field
Thanks to the collaboration between UNIR Mexico and the Marconi International University in Miami, the Official International MBA Mexico-USA will allow you to access management positions in companies for management positions in organizations at an international level. You will have the ability to lead multinationals in any sector and develop in any of the areas that comprise it: Finance, human resources, marketing, production and many more. Some examples would be:
Strategic consulting.
International Business.
Human Resources.
International finances.
Marketing and shopping.
Supplier management.
Business and / or corporate development.
In addition, you will have enough knowledge to start your own company, since the International MBA will give you all the necessary guidelines to lead any organization from different perspectives and with a clear international vocation.
Graduation profile
Upon completion of the program, you will have solid, practical and high-level knowledge in the field of business management and administration . You will have a global and integrating vision of the elements of the company, that is, organization, accounting, finance, marketing and other aspects necessary and parallel to a successful management. You will be able to make decisions, manage technological change, use Information tools for business and strategic management and use innovation as a competitive weapon.