1-year MBA in
International Full-time MBA – 12 months
Rotterdam School of Management | Erasmus University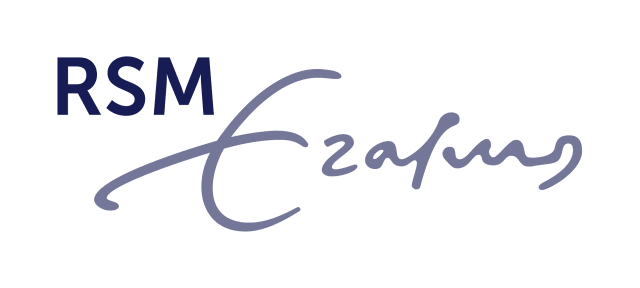 Curriculum
Term 1: January - March
The foundations of management
Term 2: April - Mid June
The practice of management
Term 3: Mid June - August
Advanced Career Options
Term 4: September - December
MBA electives and International opportunities
Career Opportunities
Your Career
RSM means big ROI.
We all speak the language, so let's talk business. As a student, the time and resources you invest in your full-time Rotterdam MBA will generate returns throughout your career.
At RSM, we work tirelessly to help each student succeed after graduation. For one, we're invested in you and your journey. The better you do out in the world, the stronger we all are as a professional community.
It's a simple premise: our dream job is setting you up for land yours.
Find your path. Start at the centre.
The Career Development Centre (CDC) is your main destination for career services. Arrange a meeting and our skilled coaches will get to know you and your goals—what kind of work you enjoy, where you want to live, what kind of work culture fits you the best, and much more.
Discover the RSM difference.
Once we've identified your goals, we'll create an action plan to help you get there. Along the way, you'll have access to a lot of career resources. Brush up on your interview techniques, improve your presentation skills and learn best practices for building your professional network.
A great business school should work hard to improve your career prospects. In Rotterdam, that's exactly what we do for each and every one of our students.
Our professional resources advance your career
We take career planning seriously. RSM offers personal coaching, mentoring and networking throughout your MBA experience. So while you focus on mastering the principles of business, we focus on helping you find your next step.