MBA in
MBA in International Business Management
JAMK University of Applied Sciences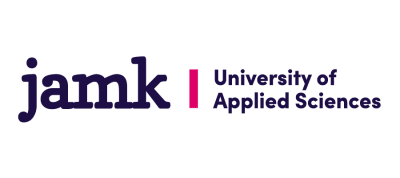 Key Information
---
Campus location
Jyväskylä, Finland
Tuition fees
EUR 10,000 / per year *
Application deadline
17 Jan 2024
Earliest start date
03 Jan 2024
* per academic year
Introduction
About the Program
Degree: Master of Business Administration
Training type: Part-time studies
Length: 90 ECTS
Annual intake: 20
Application period: 3 - 17 January 2024
Study Master's Degree in Finland! The principal focus of this program is to enable you to develop professional skills, innovate new ideas, solve complex business problems, and explore new business opportunities. Our program is for those, who after experiencing the multiple facets of the business world, want to take their careers forward and upgrade their competence.

This program is intended for part-time students. Students are expected to accomplish the program in six semesters (on average 15 ECTS per semester). Lectures will take place in the classroom during the weekdays at working hours in an international environment together with students from JAMK's international partners.
Finland: a safe country
One of our international students was very surprised to get her lost wallet back. This can actually happen in Finland! The Finns are said to be very honest. Jyväskylä: a city of students Every 4th person that you pass in Jyväskylä is a student. The city is very dynamic. Take a look at the sports and cultural activities, not to mention restaurants and cafés.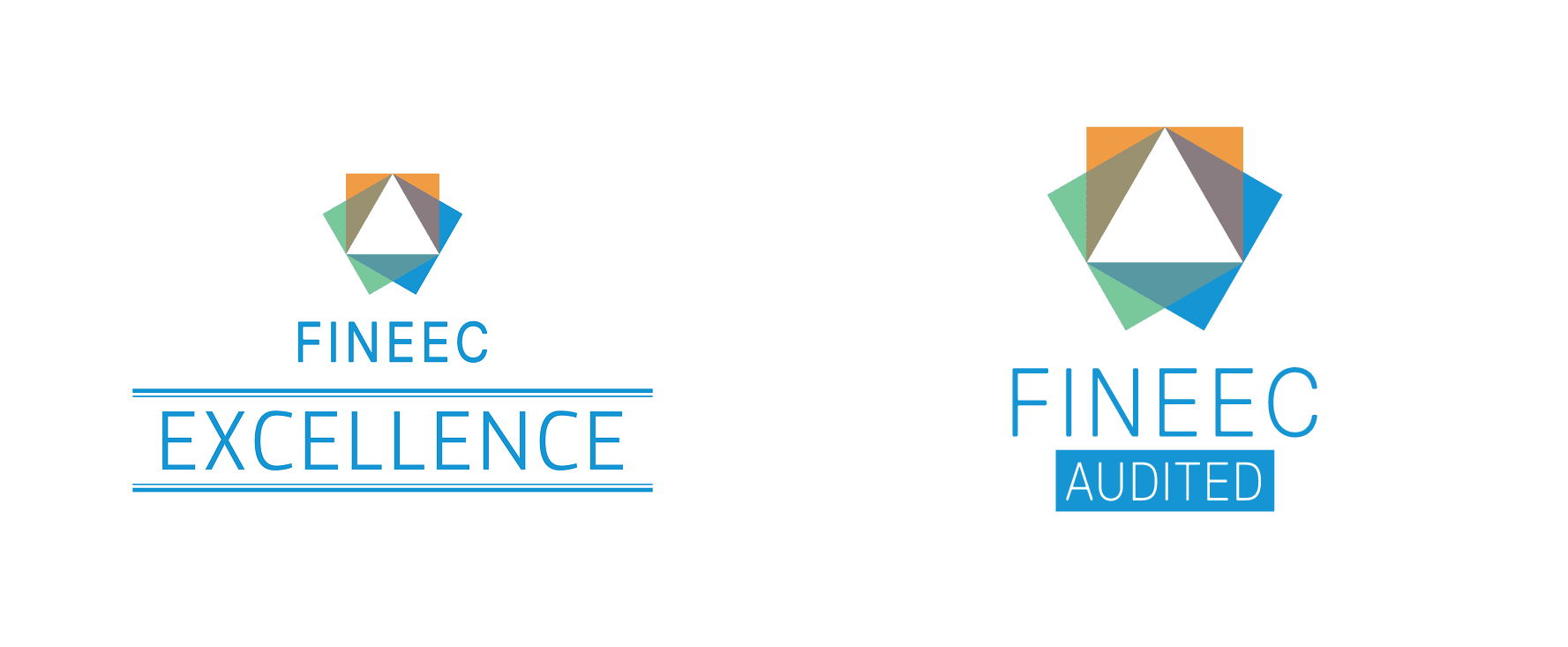 Curriculum
Program Structure
The 90 ECTS program consists of the following modules: Global business management, Research and development, Electives and Master's thesis. Global Business Management | 35 ECTS The global business management module aims to develop students' competencies for recognizing opportunities from changes in the global environment and formulating right strategies to capture them. Growth strategies, foreign market entry strategies, leadership, culture, and the roles of clusters with actors from the market and institutional environments in designing appropriate strategies are covered in this module in the following courses.
Financial analysis and economic communication
Global growth strategies
Global leadership and culture
Global marketing and sales
Managing new ventures for global growth
Microeconomics of competitiveness
Strategic management
Research and Development | 15 ECTS The research and development module is 15 ECTS. It targets to develop students' competencies throughout the studies, in particular, to conduct individual research. In preparation for their master's thesis, students learn to identify research problems and to use a variety of research methods to solve them. This module contains the following courses.
Professional development
Research methods in business administration
Qualitative or quantitive research methods
Electives | 10 ECTS Students should choose two elective courses in their studies (total 10 ECTS). Possible alternatives include the following courses. Students can also choose electives from other Master programs or participate JAMK Study Abroad programs such as Grand study tour, Cyprus, Grand study tour, Hong Kong or JAMK leadership program in Silicon Valley, USA.
Brand management
Financing new ventures in global markets
Project management
Strategic human resource management
Strategic management accounting
Thesis | 30 ECTS The thesis is a research or development project designed to serve working life. It stresses practical application and supports the student's career development. The thesis is based on innovative knowledge production that is used to combine documented experiential information gained through development activities and a scientific approach. The thesis can constitute a project, a study or a development task. Master's thesis is the primary evidence for students to display the competencies which they develop throughout their studies. Students are encouraged to come up with thesis ideas at early stages in their studies and guided through regular master thesis seminars towards their accomplishment.
Program Outcome
Find new opportunities
During your studies, you will gain tools to develop your professional profile and the organization you are affiliated with. Our goal is, that our graduates will have the ability to recognize changes in business environment, find new business opportunities and formulate the right strategies to capture them.
Solve problems and innovate
During Master's studies, you will get acquainted with problems related to internationalization and managing businesses in global markets. Studies in research and development will increase your competence in creative and innovative problem solving and decision making.
Scholarships and Funding
In the first academic year the scholarship covers 40% of the tuition fee at Jamk. In the following academic years, the scholarship covers 40% of the tuition fee if a student earns at least 30 credits per academic year.
Career Opportunities
The objectives, structure, content, and delivery of the MIB program are fully attuned to enhance employment potential of graduates. Furthermore, the requirement of at least three years of relevant work experience after the bachelor's degree is meant to ensure that the students understand their conceptual knowledge and are able to relate it to professional fields in a holistic manner. The success achieved by JAMK in the employment arena is attributable to strong conceptual knowledge, business skills, entrepreneurship skills, customer orientation, independent working abilities, continual learning skills, information acquisition skills, problem-solving skills, communication skills, and IT technical skills.