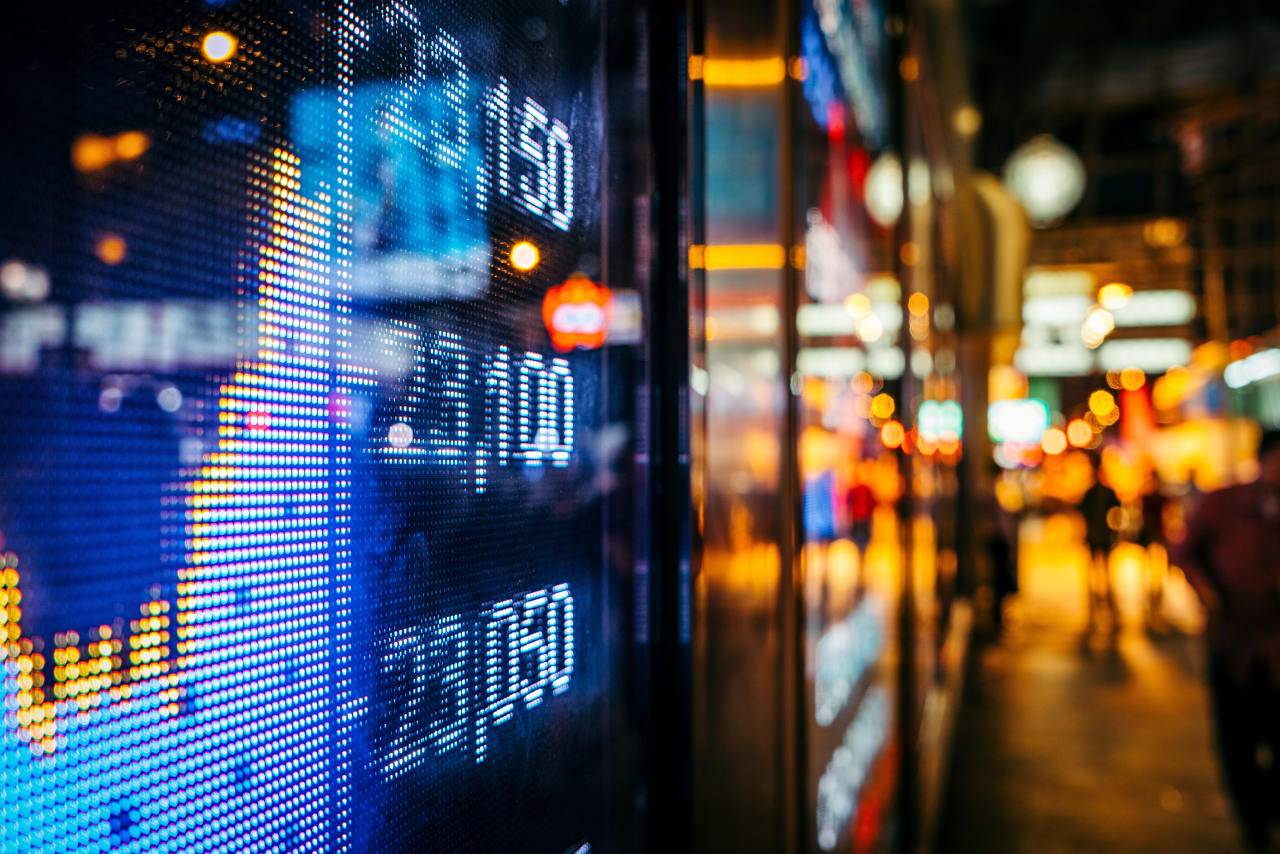 4 EMBA Programs in Economics 2023
Overview
The Executive MBA is a post-graduate degree designed to enrich the experience and knowledge of executive-level employees. By working toward the degree while employed in full-time positions, students can expect to expound upon their current skills and expertise.

What is an EMBA in Economics? An EMBA in Economics is a higher-level degree that focuses around the topic of economics. A student can expect to take a closer look at the market and other financial aspects that can influence strategic business decisions within his or her current position. By focusing on different events and catalysts that influence the economy, the student can hopefully gain a great understanding of the transfer of wealth and how it can impact future events.

EMBA in Economics students can expect to learn a variety of skills that can help them in their current positions. To begin, students can learn how to analyze current trends in the marketplace. Analyzation is an important skill that is relevant to many positions. Also, problem solving will be a skill taught. Finally, students can expect to network with individuals from several employers.

Those interested in the cost of this degree should contact the institution. Costs will vary, along with the length of time required to finish this degree.

As the current economy changes almost daily, the study of economics remains as relevant as ever. Students who complete this degree may find themselves desirable in the job market and as prime candidates for many executive-level positions. Chief financial officer, financial analyst, and actuarial positions can possibly be within reach once one completes this program. Additionally, one may find that a promotion or salary increase within his or her current company could be possible after obtaining this degree.

Those interested in learning more or potentially enrolling into this EMBA program should search for different institutions that offer it. Search for your program below and contact directly the admission office of the school of your choice by filling in the lead form.


Read more
Filters
EMBA
Economic Studies
Economics